Door Security for your Peace of Mind
Audio and Video Entry Phones
Access Control for Home or Office setting
Know who is at the door before opening it
For your peace of mind and safety, we offer you a complete range of door entry systems and a complete range of access control systems for the home and commercial user.
You can also choose from the popular single station door entry residential fitting, to the sophisticated video entry systems most access control applications are catered for.
We can also offer you an impressive range of audio and video door entry telephones, available incorporating the features and functions demanded by the expanding commercial door entry systems and access control markets.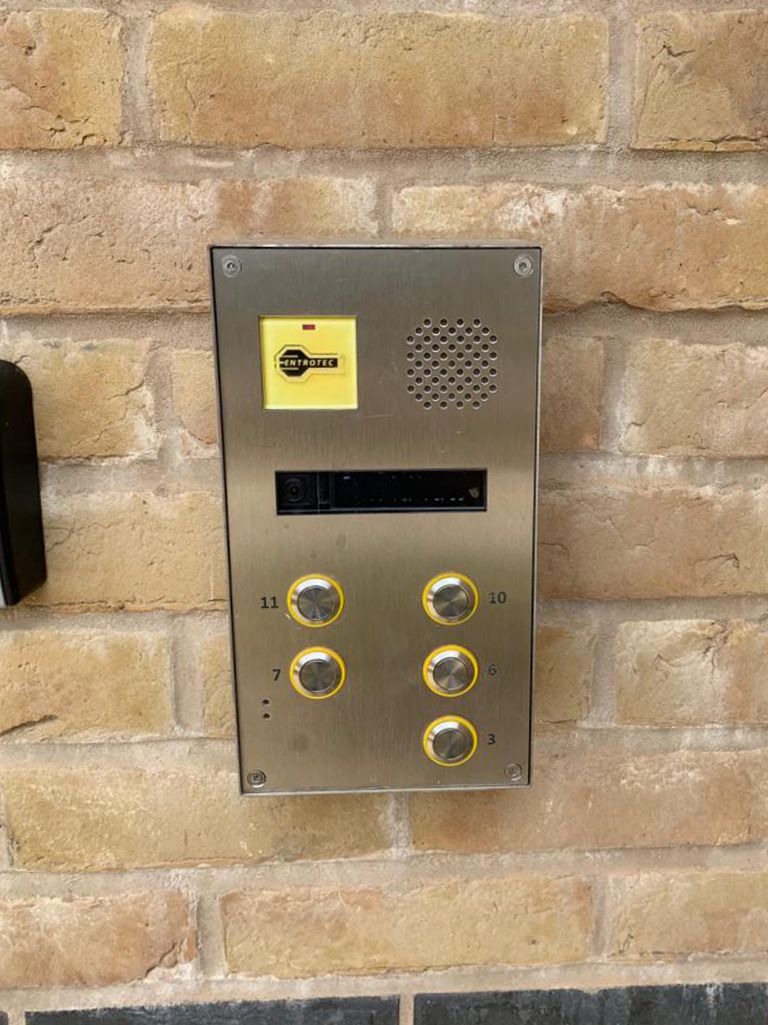 Systems available for Home, Office and Apartment Buildings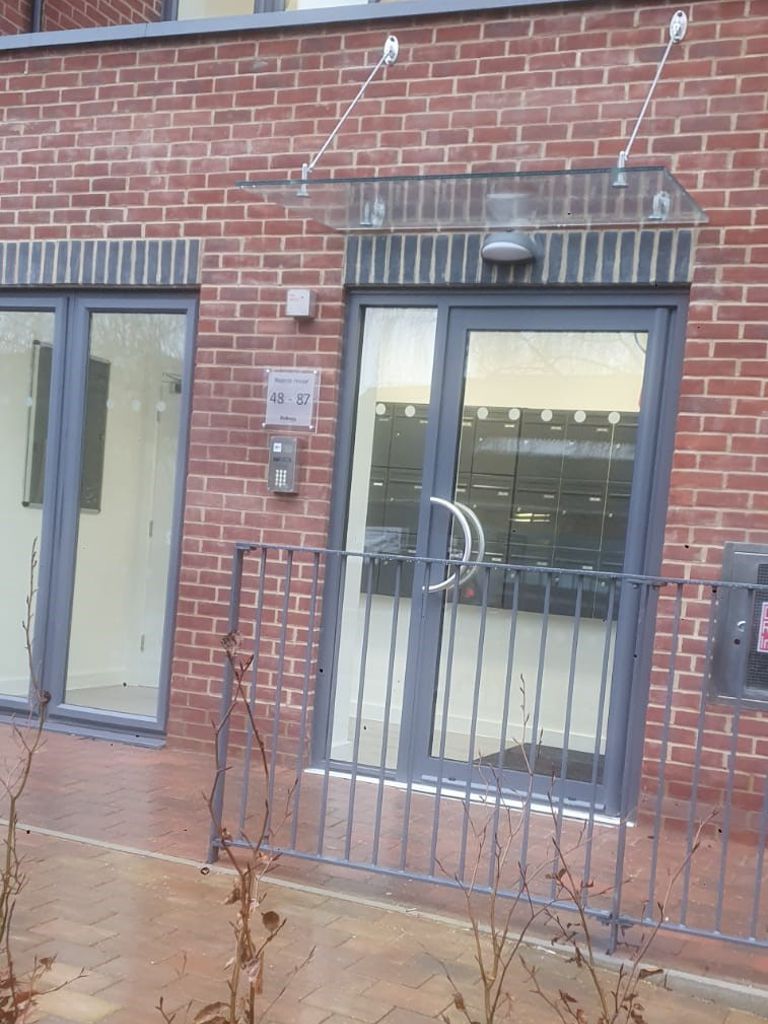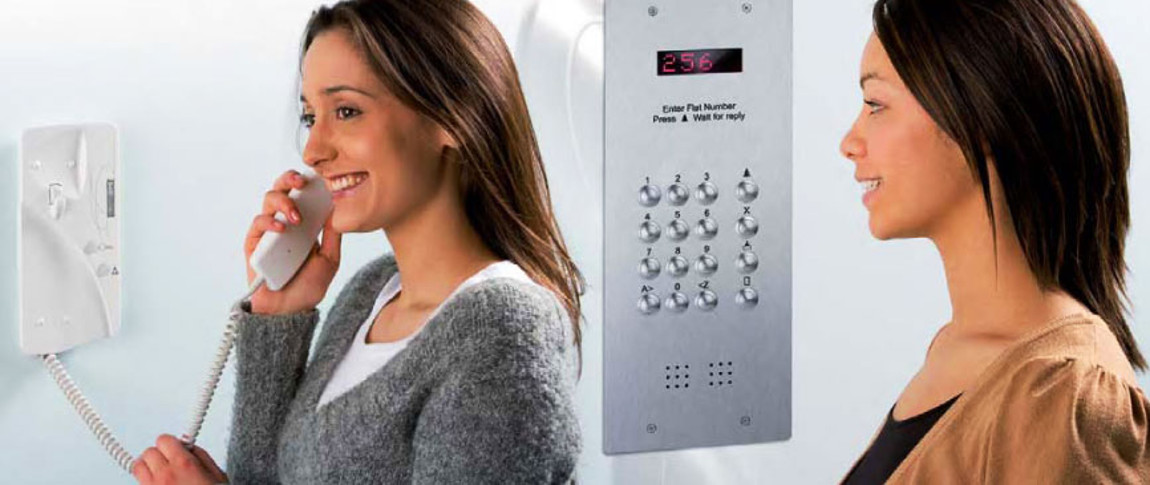 BSP Electrics Ltd
10 Horwood Court, Bletchley,
Milton Keynes, MK1 1RD