BSP Electrics was founded by Brian in 1983, and was incorporated as a Limited company in 1993.
We are a well-established new build electrical contractor. Over our time in the industry, we have developed a reputation for quality, professionalism and reliability.
With years of experience, our professional electricians work with building contractors and property developers on new builds within a 60 mile radius of Milton Keynes.
Our team can be a part of building dream homes. We can arrange our service, so that it fits within your schedule and personal requirements.
We have won numerous 'pride in the job' awards, one being in the top 3 national awards. We have been involved in a number of sites that have won awards for quality housing.

We can offer a range of services for new build developers, including apartment blocks access control, door entry, fire alarms and smoke detection, IRS systems, emergency lighting and installation of CCTV.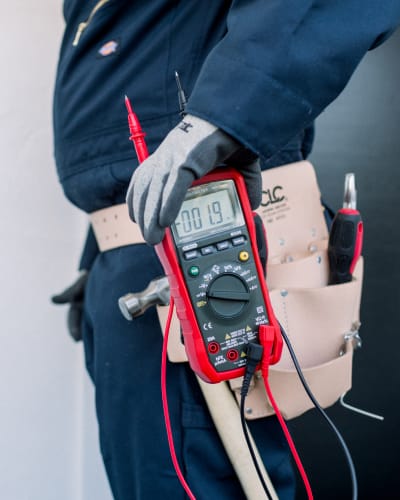 BSP-Electrics has an
ongoing training programme for electrical apprentices,
working in partnership
with Milton Keynes college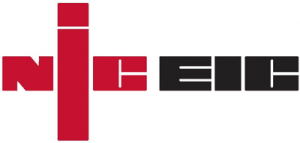 BSP Electrics is proud to work in partnership with Developers that
continuously win NHBC National Pride in the Job awards.

BSP Electrics Ltd
10 Horwood Court, Bletchley,
Milton Keynes, MK1 1RD